Multimedia Hymnal Accompanist
Multimedia Hymnal Accompanist
Multimedia Hymnal Accompanist
Multimedia Hymnal Accompanist
Let's Praise the Lord by Singing!
Complete Seventh Day Adventist Hymnal
Great! You just entered the pleasure-zone of singing and listening to the Hymnal Accompanist and Favorite Songs and other favorites.
Praise the LORD. Sing to the LORD a new song.






3ABN Online Radio and Television
Ellen G. White Writings
It Is Written
Voice of Prophecy
Kids Bible Info
Bible Study Course in Laotian , People from Southeast Asia
Bible Study Course in English, Farsi, French, Spanish, Tagalog, Chinese, Romanian, Spanish
Sabbath Truth

EG White Online Books
Listen Ellen G. White Books online in several languages
Read Ellen G. White writings online in several languages
Online Resource
View Sabbath School University Online
Listen to Jonathan's Sabbath School Lesson
Read Sabbath School Quarterly Lesson
Sabbath School Quarterly in several languages

Watch Real time Hope TV
Listen to Aventist Online Radio
Users behind firewall: Sacred Music
Listen Christian Music with Standard Real Player

Read these exquisite Online Magazines
If God has blessed you through our Music Ministry, and interested to have a copy of this resource, please consider supporting the web hosting and maintenance of our sites so that we can continue to be online and be a blessing to you and others. Thank you and God bless you. If you wish to have your favorite Christian hymns and/or Gospel songs included here, please let us know by . Thanks and God bless you.
Wonderful! You are Welcome! Please contact for errors found in this site


Select your favorite Hymns from:

Bible Songs for Kids
He Is Our Song
Favorite English Hymns

Bicol Index
Cebuano/Visayan Index
Ilocano Index
Tagalog Index
English Index
French 1 Index

French 2 Index
Indonesian Index
Japanese Index
Korean Index
Spanish
TWI - (Ghana)
SDA Hymnal Scripture Readings
Hymn Stories

Listen Adventist Radio Online




1 Year Bible Reading Plan

GAMES
Bible Quiz
Bible Jeopardy Game
Bible Showdown

Who Want to be a Millionaire
Multiple Choice Bible Question
Dropped Letter Puzzle
Please pass these on and brighten
someone's day!
You will be glad you did!

Share it with a Friend

Bookmark this site!

Appreciation page
Meet the Creator
.

Back to Top of Page

Seventh-day Adventist hymnal, complete hymnbook for young and old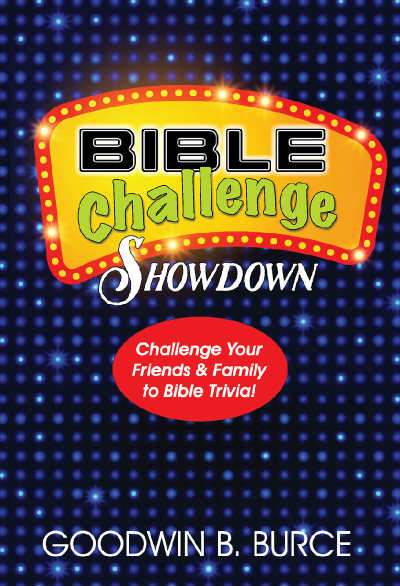 Order your
book copy today!